Exercise is a great way to stay fit and healthy. From calming yoga to high intensity exercise, there is something for everyone to get into so they can lead a healthier lifestyle. Most people would see exercising as a way to be fitter and give them energy, but it also has a myriad of other benefits such as better sleep quality, reduction of anxiety, and relaxation.
People may think of exercise as something to do in the morning to get them ready and pepped up for the day, but recent research has shown that it may be okay to do before bed to help with longer sleeping time and the reduction of sleep based disorders such as obstructive sleep apnea.
Whilst you may think that all exercise before bed could help with this, it is important to note that not all evening exercise will have the same effect. Do you think high intensity interval training will be a good deep sleep provider? We will delve into this and others in today's article.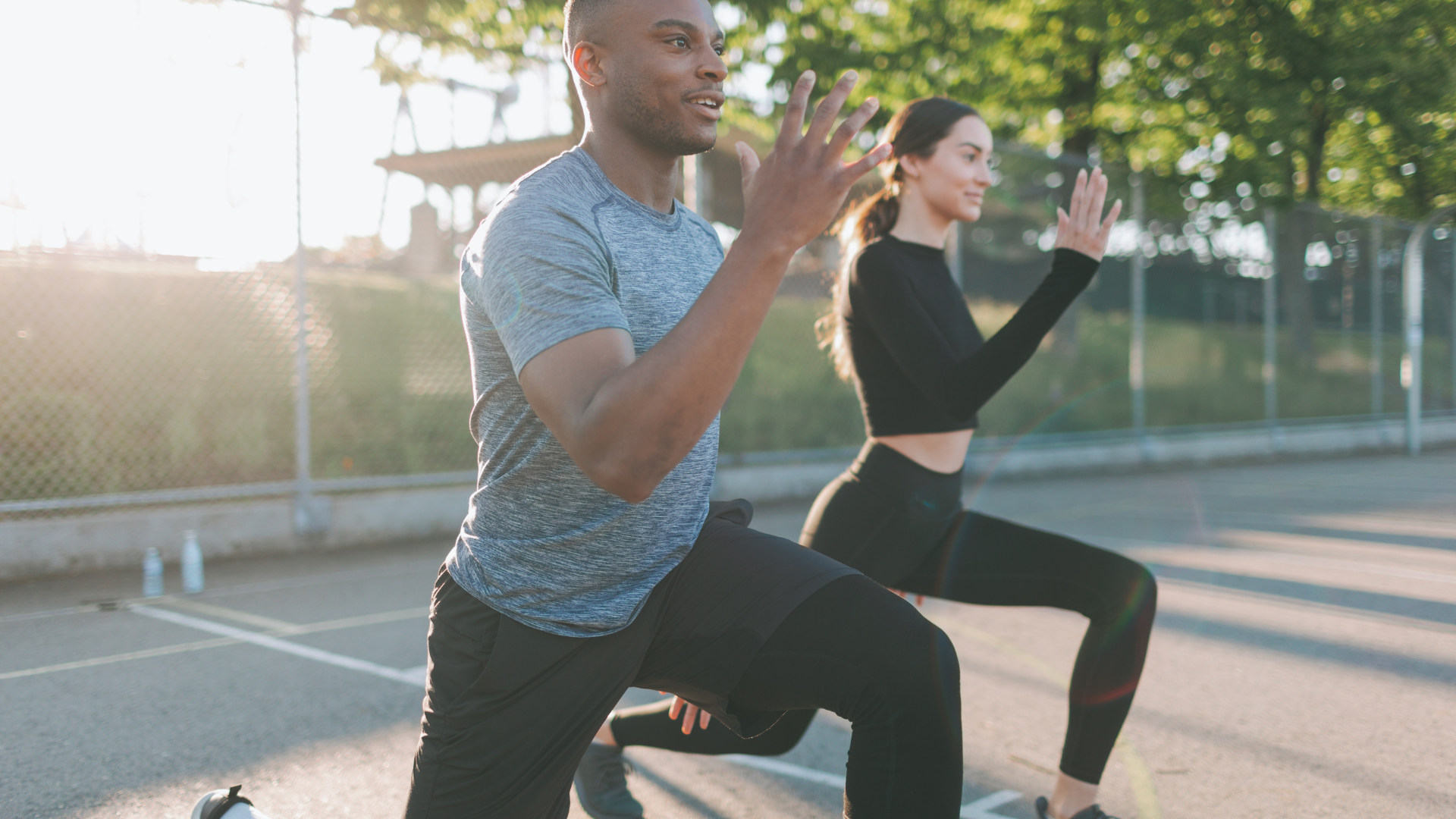 How Does Exercise Improve Sleep?
Exercise has a different effect on everyone, and knowing just what can happen to the body is a good way to decide what exercise to do before bedtime.
Relieves Stress
It is well known that stress will affect sleep and cause people to find it harder to fall asleep when they are going through a bout of bad mental health. They may find it harder to stay asleep too, causing them to wake at all times of the night and mess with their circadian rhythm which has the potential to continuously impair sleep.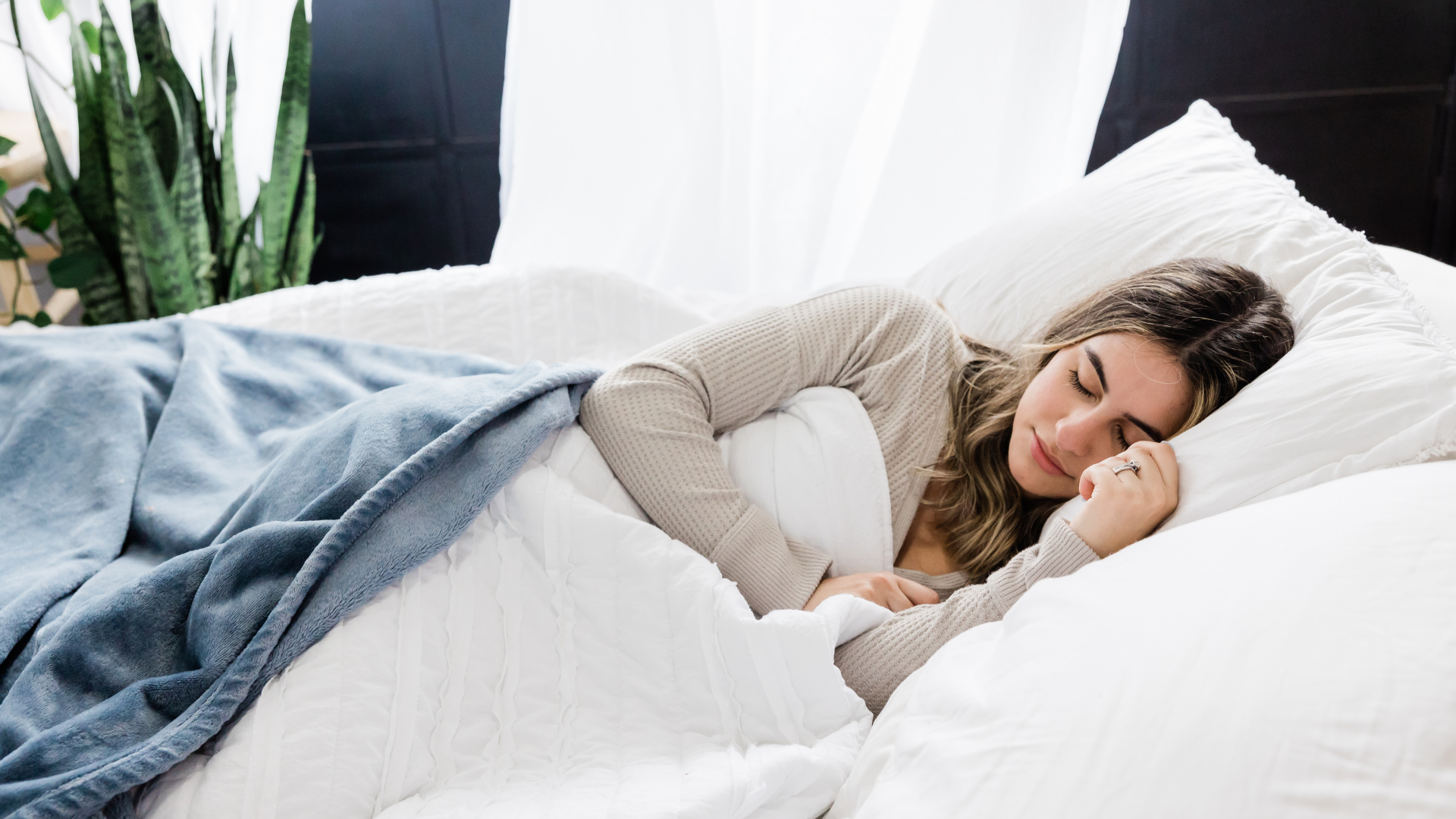 What Exercise is Best?
Exercise can help calm down stress and anxiety in people, lowering blood pressure as well as reducing the cortisol running through their system which is keeping them on edge. Physical activity such as yoga can be incredibly beneficial, also exercises such as –
Walking
Swimming
Biking
Light to moderate weightlifting
According to researchers, people who engage in 150 minutes of moderate-intensity exercise per week will reap the benefits of less stress and anxiety which will help promote a better mindset and improve sleep quality. In some cases, however, the exercise by itself may not be enough as hyperactive people may find the effect to be opposite to intended. They might not be able to sleep even though their body is tired as their mind will still be active. These people, thankfully, may find recourse in low price buds or other alternative products that could promote relaxation and sleep after a hardcore exercising session, and may also improve the quality of sleep.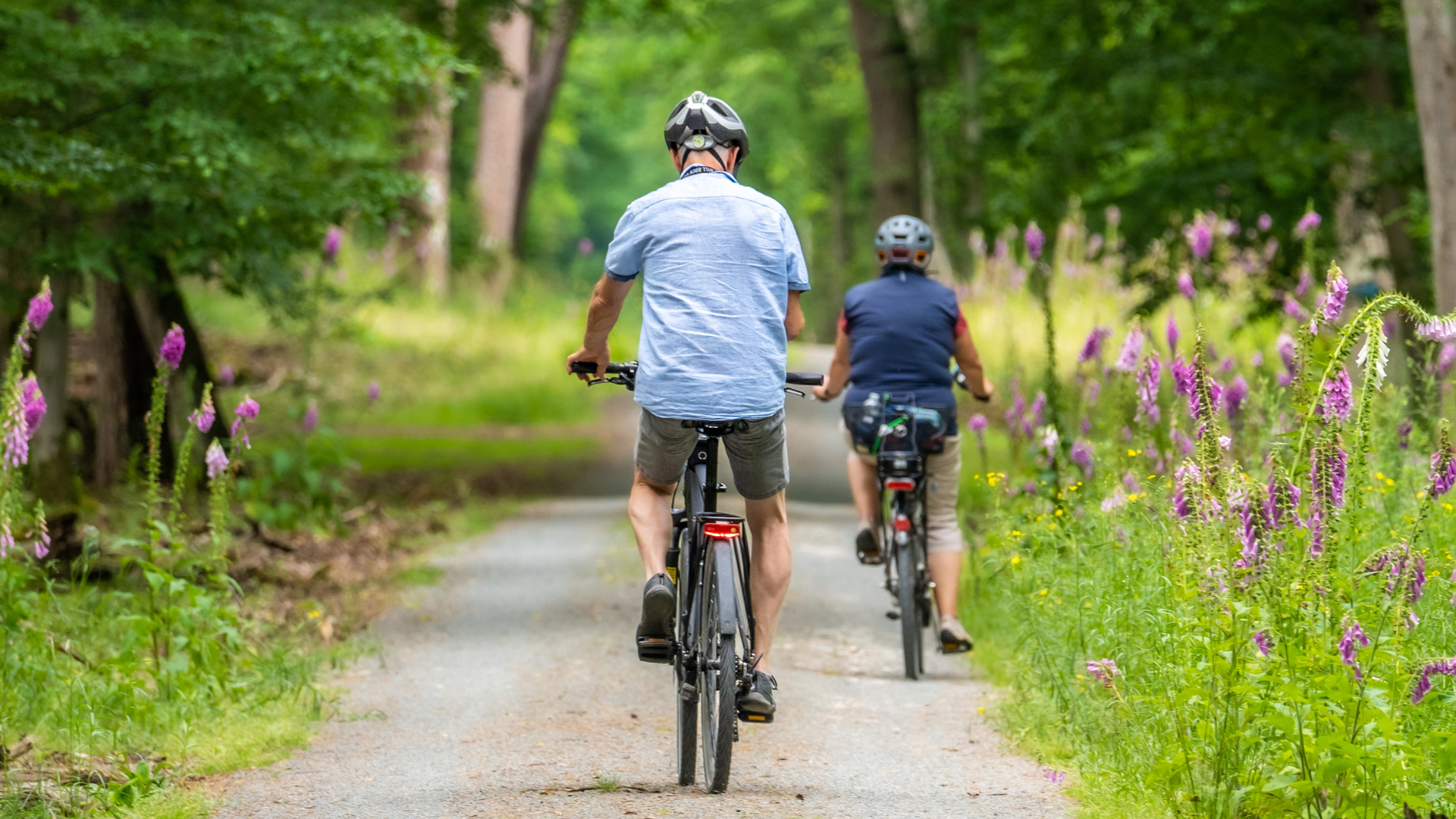 Reduce Sleep Disorders
Sleep disorders such as insomnia can be incredibly bad for sleep quality and sleep efficiency. Doing moderate intensity aerobic exercise can be quite effective in reducing these symptoms allowing people a good night's sleep and contributing to a healthy lifestyle.
There are some exercises before bed that shouldn't be attempted as they can stimulate the nervous system and cause the heart to race which will not help someone get to sleep properly and may worsen their insomnia.
These types of strenuous physical activity that need to be avoided so that a relaxing bedtime routine can be achieved are –
High intensity interval training
Running
Jumping rope
Heavy weightlifting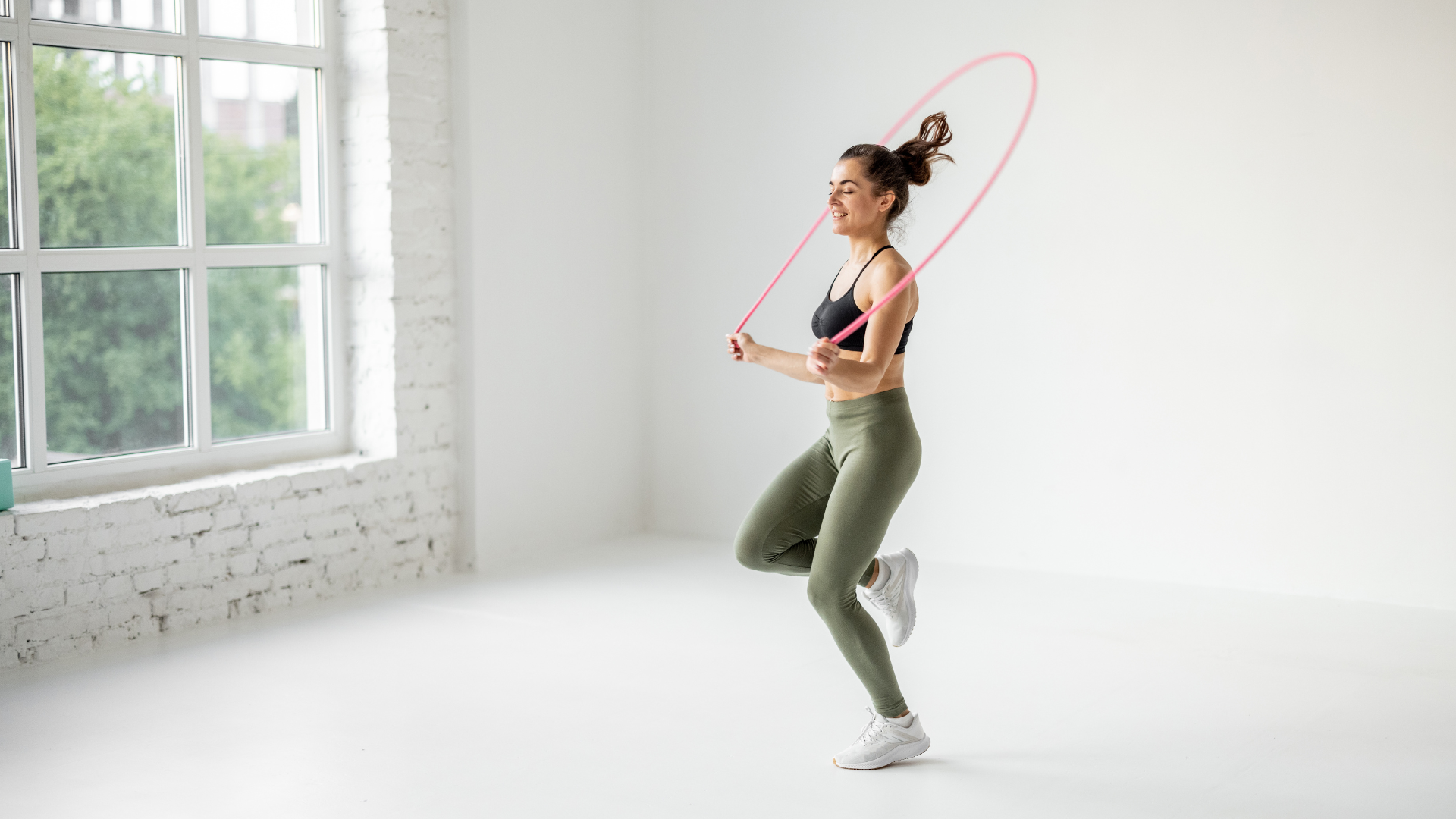 These types of vigorous exercises before bed may stop someone from getting a deep sleep or cause them to not fall asleep at all. Whatever workout routine is attempted needs to not disrupt sleep or cause their sleep quality to go down.
This is important to remember as exercising raises the core body temperature which will increase the heart rate, which is good when getting going in the morning, but not before bed. So it is essential that whatever exercise is done, does not exert the body temperature and make it harder for someone to fall asleep.
Aerobic exercise at a moderate level is good and can help with slow wave sleep (deep sleep), but vigorous exercise such as interval training needs to be ruled out for better sleep. Perhaps it would be best to keep it to an early morning workout, not an evening exercise or late night exercise.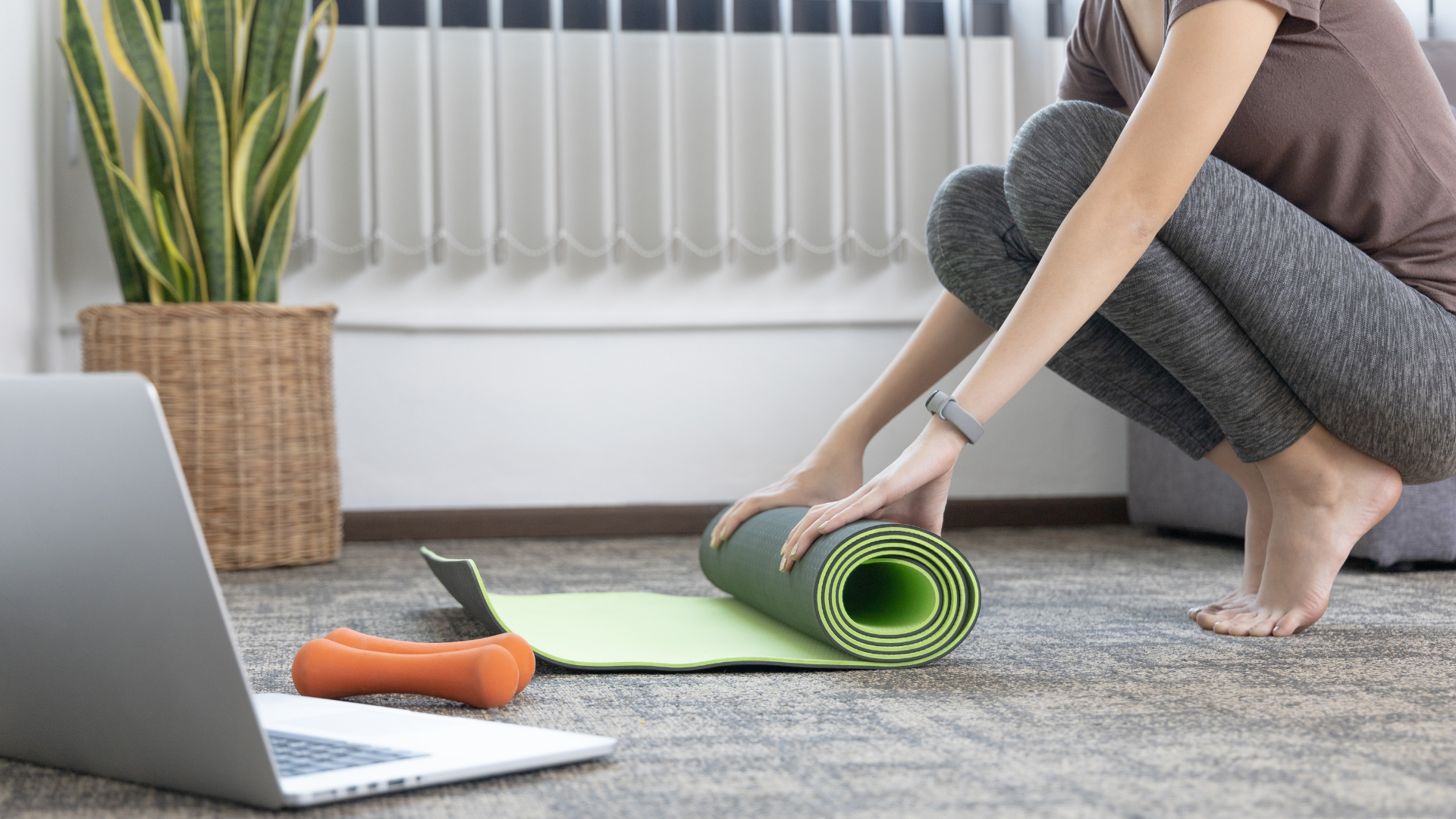 Increases the Amount of Sleep
Getting better quality sleep depends on how a person lives their life. For instance, if they are having sleep problems and are not getting the optimal sleep for their age range and fitness, then they need to increase the amount of sleep they are getting to achieve the correct deep sleep that is required to keep them functioning.
Taking part in a physical activity before bedtime will make them consume a lot more energy and make them feel sleepy. If the body feels that pull towards sleep, then they know that the body needs it as soon as possible.
Once their core body temperature has calmed down, they will feel like they want to sleep which will help with better sleep quality. The moderate intensity workouts that are done may seem to be difficult at first, but once someone is committed to doing it, they will see the benefit of working out before bed. When the body's cortisol levels drop, all that stress and anxiety can wash away.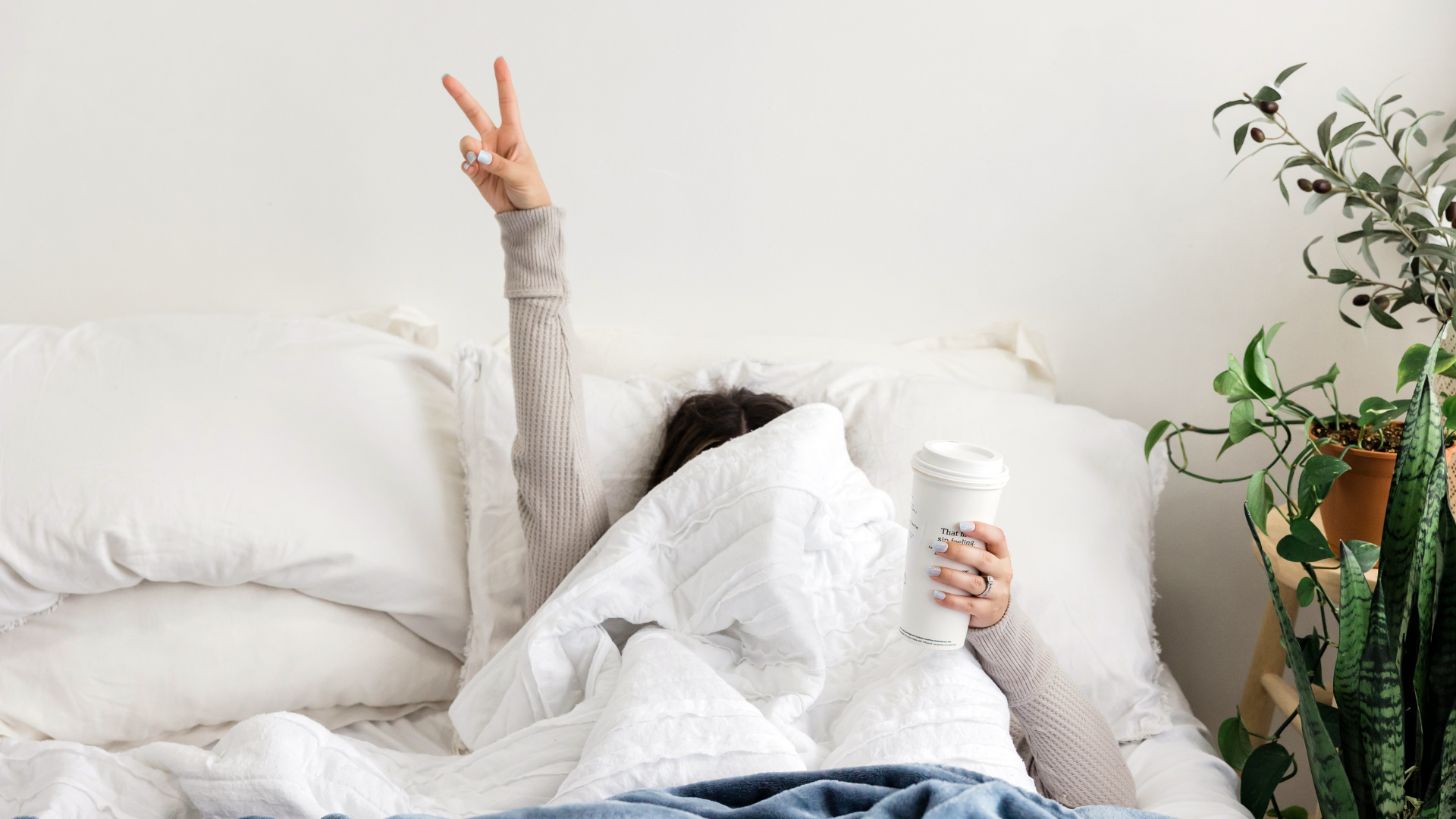 How Much Exercise Needs to be Done?
To help improve sleep quality, it is said that about 30 minutes of moderate intensity exercise such as aerobic exercise is needed either during the day or in the evening. With this moderate intensity exercise performed, people should fall asleep faster and get a better night's sleep.
But, to keep this going people do need to do regular exercise so they can reap the benefits. Just because vigorous exercise before bed can keep a person awake, that doesn't mean it should be canceled out completely.
It would be best to do a high intensity exercise routine a few hours before bedtime so that it does not cause poor sleep quality and affect it in the long term. It is crucial that someone finds an activity that they like to do so that when they are doing their evening exercise, they are not doing it half-heartedly or giving up easily as that will not help at all.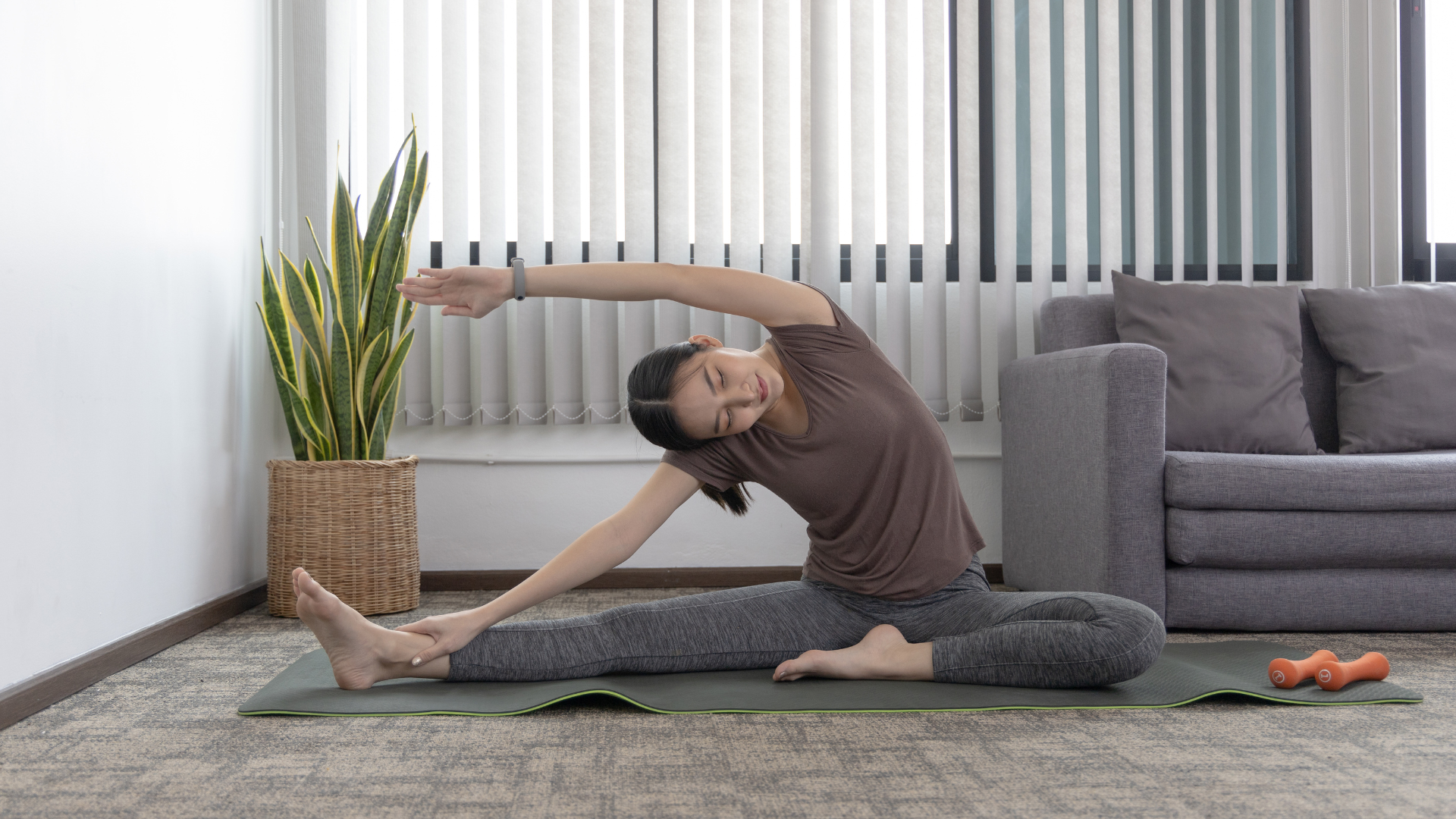 What is the Best Time to Exercise?
People have different commitments throughout the day, so they are unable to exercise at the same time every day, this is why it is important to know what times would be best and what exercises will be the most effective at these different times.
Morning Exercise
Exercising first thing in the morning can help with lowering blood pressure and promoting a good night's sleep. However, as soon as someone wakes up their core body temperature is quite low so their muscles will be stiff. It might be best to wait just a few hours before getting into the workout routine to give muscles time to warm up.
Mid-day Exercise
Exercising between the hours of 2 and 6 pm could produce great sleep benefits that will help someone fall asleep faster since the body temperature is at its highest and can help produce a good and effective workout that will tire them out later in the day.
Evening Exercise
As stated before, if someone wants to get into an exercise before bed routine then they will have to make sure that any exercises they do are non-strenuous physical activities that will not raise their body temperature before bedtime. Yoga, walking, swimming, and some aerobic exercise would be the best option here, as previously mentioned.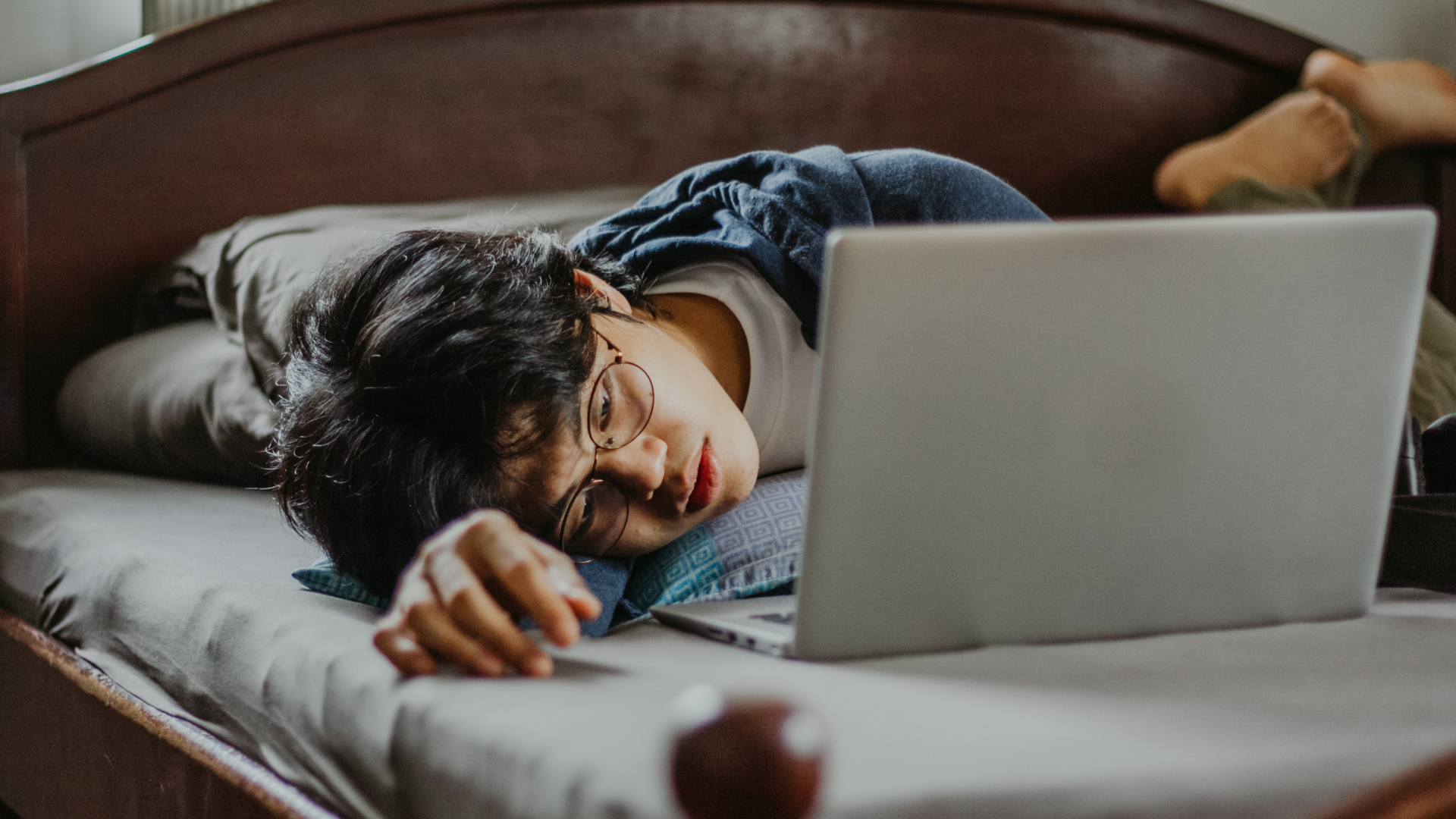 How Else Can Someone Sleep Better?
There are a few other things that people can do to improve their sleep quality and get a better night's sleep for a healthier life.
Keep to a sleep schedule & bedtime routine
Do not use electronics right before bed
Make the bedroom a good temperature
Eat lightly before bed as heavy meals can cause digestion problems
Get as comfortable as possible
Conclusion
Hopefully, this article has been able to help you see what people should do if they decide to exercise before bed and how important it is to time it correctly. Sleep health is incredibly important and people should always be aware of what help is out there for them to lead healthy and productive lifestyles.