As I said on my about page I have been running for a large majority of my life, so I thought I'd do a mini log of my PBs and favourite running experiences. I hope this gives you some motivation to make your own running log!
Let's start with my Personal Bests: 
5k – 21 minutes 44 seconds
10k – 55 minutes 23 seconds
Half Marathon – 1 hour 34 minutes 6 seconds
Marathon – 5 hours 56 seconds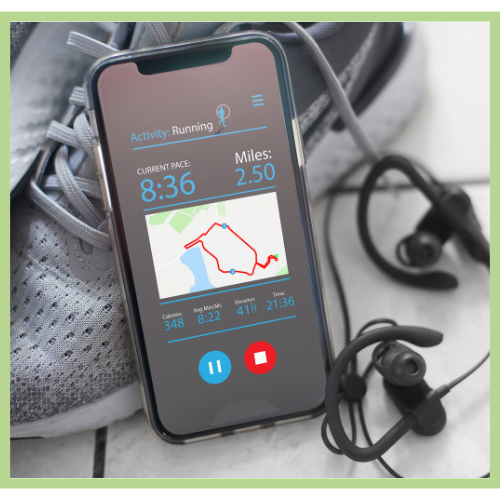 London Marathon: 
This was a highlight of my running career, the first time I ran in my first ever marathon! I had been training for years to build up the endurance to run all that way without feeling like I was going to collapse by the end of the race. 
I remember putting on my running gear and taking a big deep breath on the morning of the run. We then headed off to the entrance of the big race and I did my warm-ups and prepared for the longest run of my life!
The start of the race went smoothly, I was able to keep my pace and everyone was having a great time, so much cheering and fun all around (I still don't know how some people can run in those big costumes!). In the middle of the race, I started to hit that big wall that all runners talk about, where your body is tired that you do not want to go on. 
The method I used to combat this wall is to force myself to listen to the crowd's motivation and give myself words of encouragement. The most important thing is that you don't put pressure on yourself and then you should push to the end! 
In the final stages of the marathon, you get that final rush of adrenaline and there is an undeniable feeling of pride and fatigue. But there is no feeling to crossing over that finish line and giving your friends and family the biggest sweaty hug ever!!!
Although this was only a short description of my run, there are no words that can truly describe the feeling of completing a marathon and I have completed a few now! I only hope that you get to the place where you can also run your own marathons and feel the pride that comes with its completion!
Also, let me know what marathons you've completed and which ones you'd recommend! I love a new challenge!